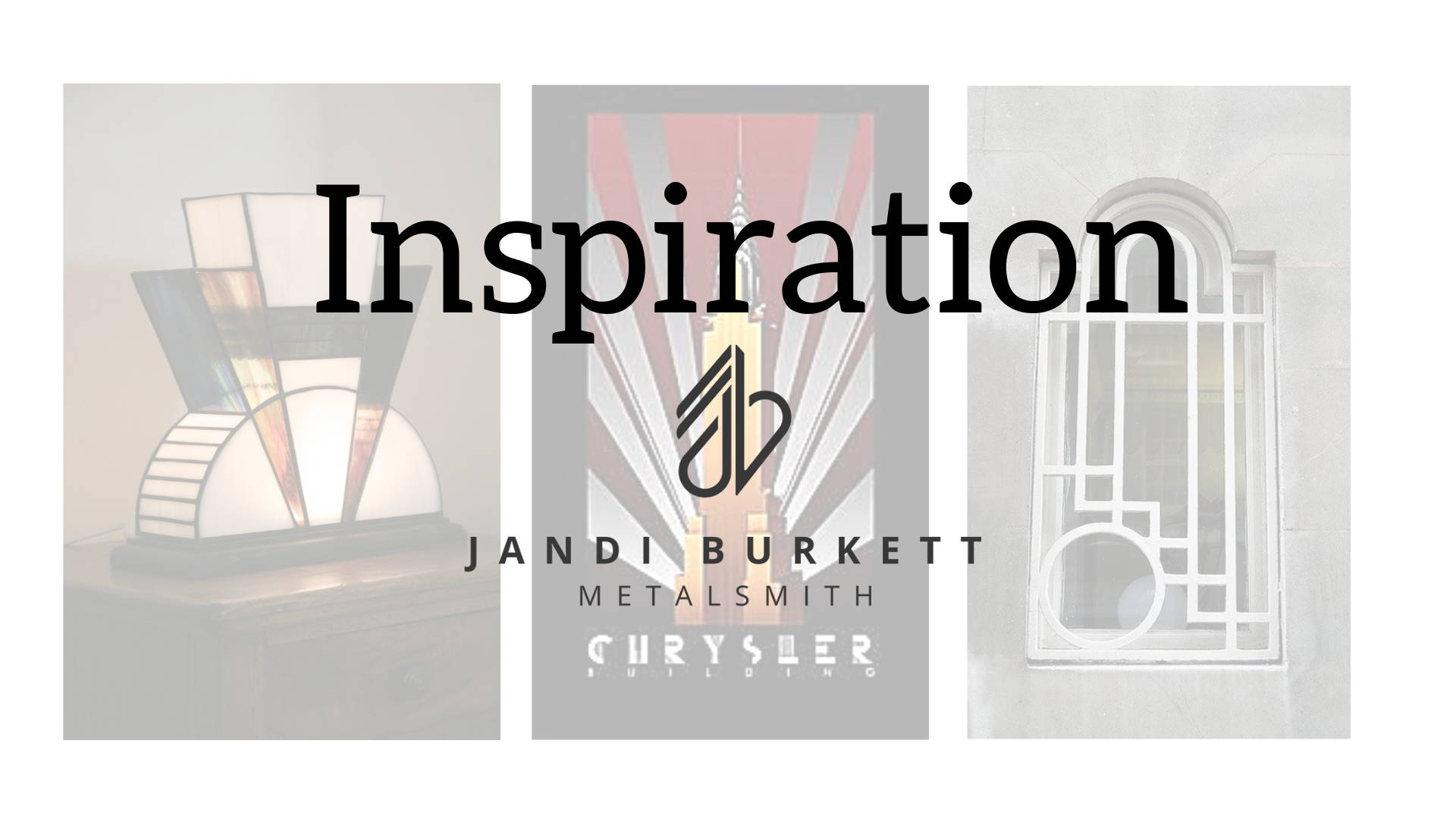 Where do I find inspiration?

Although I find inspiration in many places, Art Deco/Art Nouveau architecture, textiles and of course jewelry design have a substantial influence on my design aesthetic. I love the combination of bold geometric shapes with the contrast of flora and fauna themes.


Here are a few examples of my modern translations from inspirations....